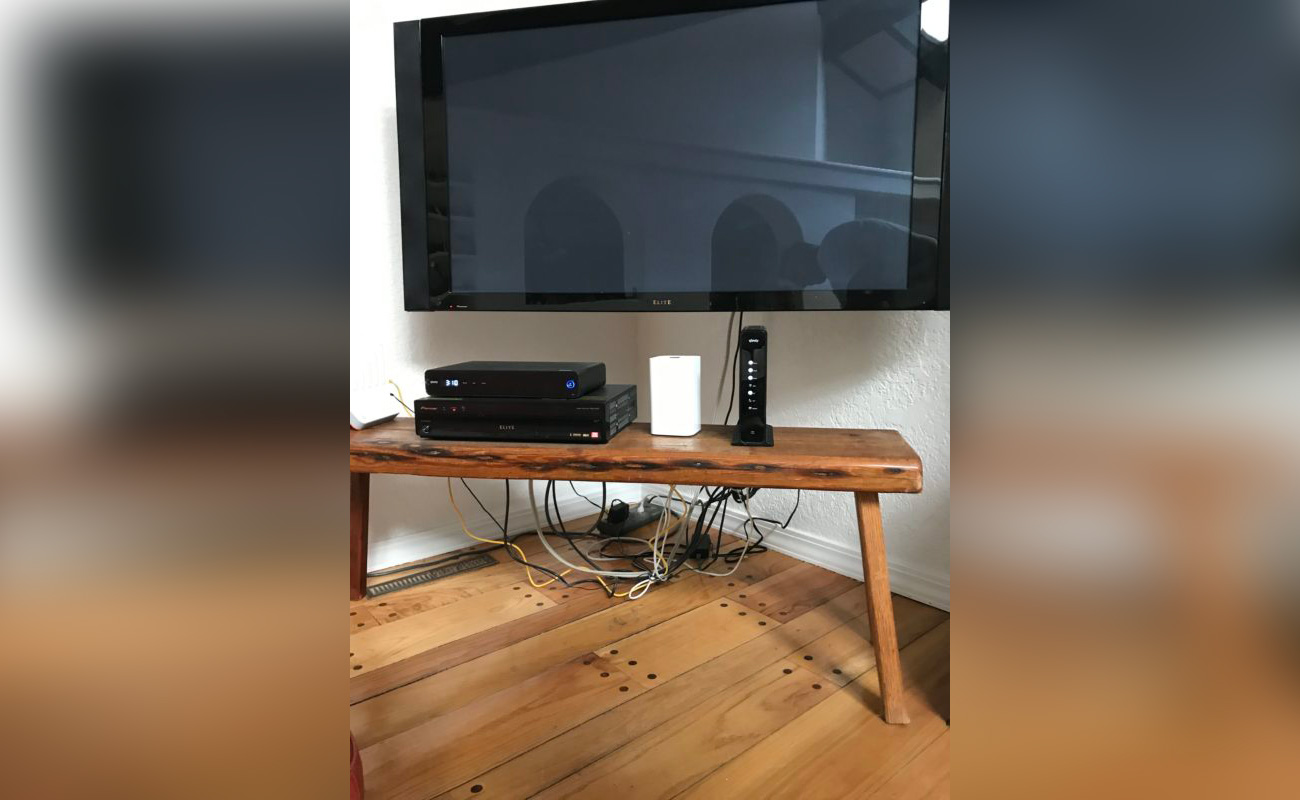 07 Jul

Television + Electronics Clutter

Do designers ever show their sad undone moments? The Ubiquitous TV and all it's elements take over our daily lives and contribute to an unusual necessary evil in the interior design of the american family, living room, bedroom and kitchen.
The visual clutter of it all. UGH! Lets see how Spatial Relations design team mitigates the unfinished black hole on the wall: cost, technology, people and the conclusion it requires to create a restful family room. I do not like to see wires, EVER ! Yet here they are, everyday.